With all of the demands on your time and attention, organizing your finances can get put on the back burner. In fact, the more you think about it, the more uncomfortable you may become. That's where we come in. As your Financial Advocate, we can organize your financial world and guide you on your financial journey. We provide financial advice for people who want to protect and grow their money. We'll help you clarify and prioritize your financial goals, review your assets, analyze your needs, and provide recommendations. We have innovative wealth-tracking tools to implement your financial plan and monitor your progress, every step of the way. Our reputation is built on a long track record of working with people who like to succeed. If you want to secure your financial future, let us show you how. That's what we do. And we do it well.
Our Mission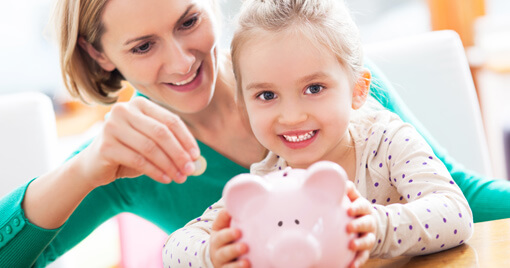 Guidance, Support, Service
Our primary goal as a trusted advisor is to be available to provide insightful advice to enable our clients to make informed financial decisions. We do not accept anything less from ourselves and this is what we deliver to you. We feel it is extremely important to continually professionally educate ourselves to improve our technical expertise, financial knowledge and service to our clients.
Why Choose Us
We Are Your Financial Advocate
As your financial advocate, your success is our success. We employ a comprehensive planning approach combined with sophisticated technology designed to optimize your results and help you achieve your financial goals.
Identify and prioritize your goals
Analyze and evaluate
Strategize and develop a plan
Activate and implement your plan
Monitor and adjust
Optimize to achieve your financial goals
Make an Appointment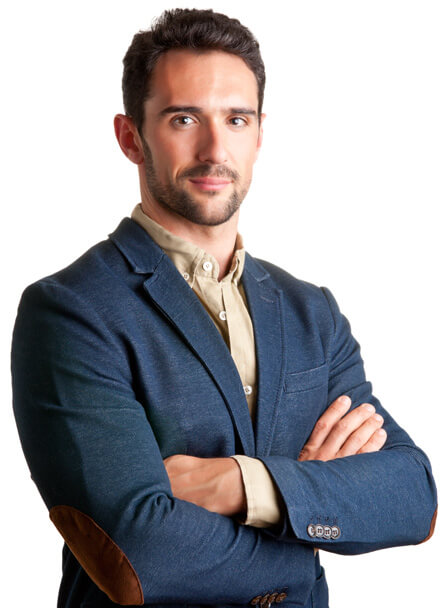 We Are Different
Our customers all have one thing in common: they look to us for sound, unbiased advice and guidance at each step. They know we'll see the issues and problems which they may not have thought to ask.

Wherever you want to get money wise, our team can help you get there. Whether you need to defend your family members, a lifestyle, or important assets, explore a profitable opportunity, build a meaningful legacy, enhance your own financial knowledge, the expertise you need is always a phone call away… Get a new and valuable perspective on your wealth potential!

We want you to be aware of all the options, even strategies that may not make sense for you at this moment. Also that you understand and are comfortable with your options. We're eager to work as a team with our clients, their attorneys and their accountants. Our time-proven insights and initiatives lead the financial team towards a unified planning process.